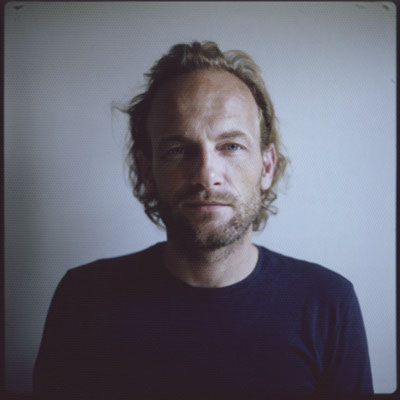 Glenn van Vredegem (1976), Fotovakschool Rotterdam
Fotografie geeft mij de ruimte geeft om mijn intuïtie te volgen en dat te ontdekken waar ik me niet bewust van ben. Een enkel beeld kan me beroeren.


Ik fotografeer analoog met film en polaroid.
Glenn van Vredegem (1976), School of Photography Rotterdam
Photography gives me the possibility to follow my intuition and discover discover things that touch me and I am not aware of.


I shoot film and polaroid.
Voor prints of informatie / To order prints or info: